Thelma Schoonmaker
Think The Departed, think Gangs of New York, this is the lady who Scorscese calls upon to edit his hugely successful movies.
Sally Menke
If you are a die hard fan of Tarantino then you may want to thank this lady for her wicked and superb editing. Menke edited all of Quentin Tarantino's films until her tragic death in 2010.
Kelly Matsumoto
Matsumoto style of editing can be seen in box office hits such as The Mummy and Fast & Furious, her keen eye for the big and fast paced momentum is why she's one of the most popular editors in Hollywood.
Dody Dorn
Her style at cutting movies shot in some of the most challenging landscapes, such as End of Watch and WWII film "Fury". She's also the brains behind Christopher Nolan's gripping "Memento".
Lisa Lassek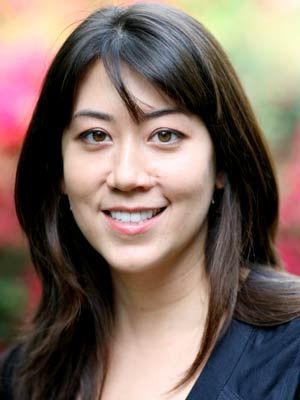 If you enjoyed the "The Avengers" then you can say a huge thanks to Lassek for editing the scenes and making them as amazing as they are! She's also the go to woman for Buffy the Vampire Slayer's Joss Whedon.