The Apple Event
The Apple iPhone 6s and iPad event was set to get tongues wagging and as usual the revelations made were great! From a range of new colours for the iPhone 6s to 3D touch interface to a new Apple Pencil, it was looking very interesting, so let's list the biggest things to come out of the event!
The iPad
Apple announced a brand new iPad Pro, with a bigger screen than any other iOS device, it can also fully support a full-sized virtual keyboard, and will be the first iPad to be given an optional physical keyboard aimed towards productivity. The iPad Pro is 1.8x faster than the A8X chip that's in the iPad Air 2, and features a 12.9in display which sideways is the same height as an iPad Air 2. There is also a new four speaker audio setup which rebalances itself depending on which way you use it; can the iPad Pro defeat the Surface Pro 3 in terms of productivty?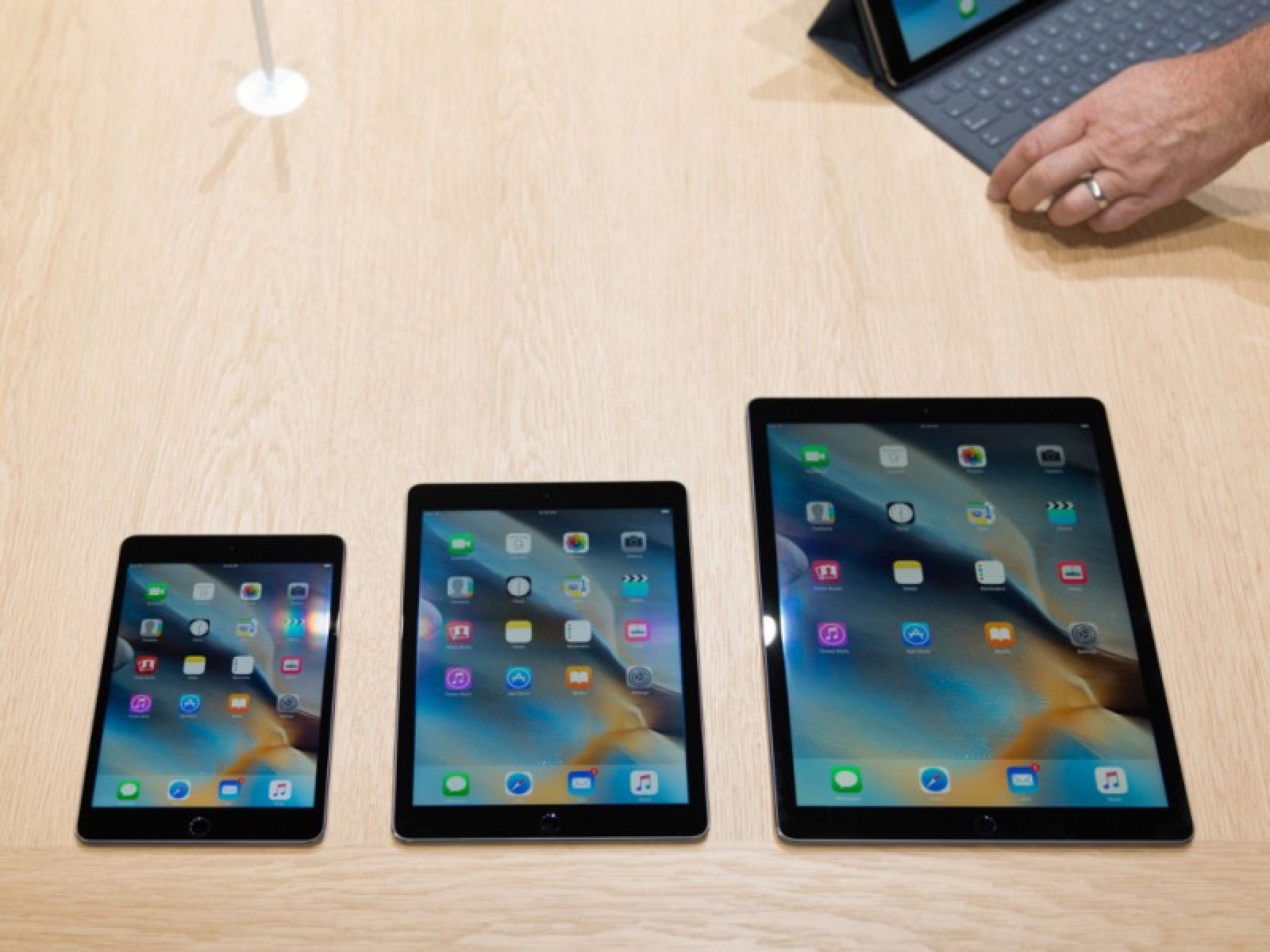 Apple Pencil
The Apple Pencil is a new and dedicated stylus for the iPad Pro that gives users the precision and creativity to draw and can be used alongside your finger when working on the iPad Pro. This may or may not be a good idea as this concept is already being used by third party designers in a market filled with products very similar. The pencil will be out in November so time will tell!


iPad Mini
While the iPad Pro had major updates,the iPad mini updates weren't mind blowing. Mini news for the mini iPad, but the new version has seen itself become a 7.9in tablet with the "power of the iPad Air 2" costing around $399, and the iPad mini 2 cost will be slashed to around $269. It's sibling iPad Air didn't see any updates today.
Apple TV
It's been a bit of a wait, but the Apple TV and will run a separate OS, called … yes you got it...tvOS. As most will probably have guessed the Apple TV will own a Universal Search feature that lets you search across Apple TV such as Netflix, iTunes and will feature Siri in quite a big way!
Like other set-top boxes, voice search will be active for navigation and users will be able to manually fast forward by using their fingers on the touchpad, but can ask on Siri to do a quick 15 second rewind by saying "what did she say?." Apple TV will be doubling as a gaming console also, including games such as the new Guitar Hero which was only available on consoles. Much more powerful, the Apple TV features a 64bit A8 processor and will be able to support Bluetooth 4.0. The Apple TV will launch in October, at $149 for the 32GB version and $199 for 64GB.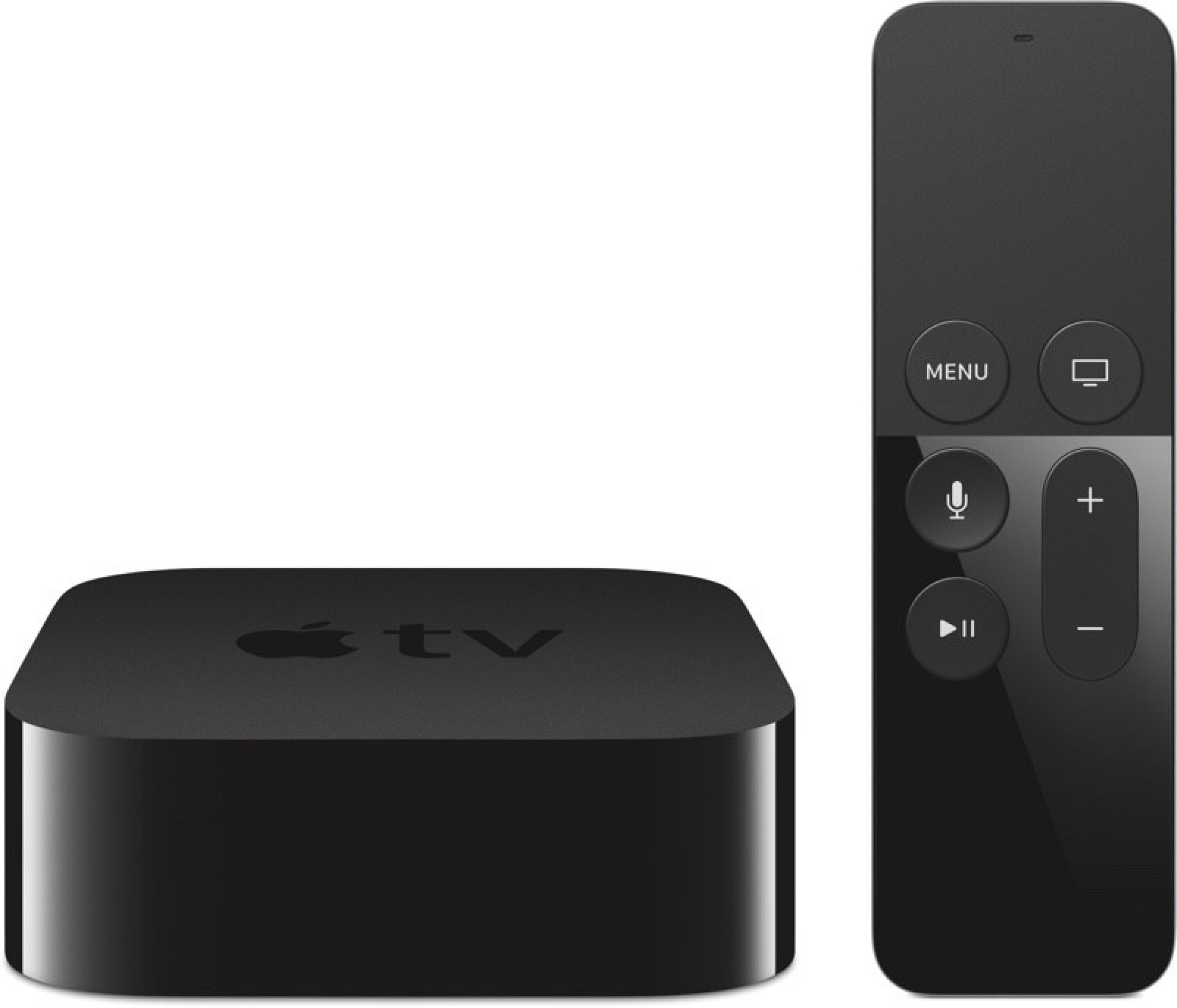 TV Remote
Apple have released the new Apple TV and to slot nicely alongside it, the TV remote has also been given a nice little makeover. A variety of traditional media remote, motion controller and Siri tool which allows users to do things like access more recommendations and look up sports scores or the weather while watching TV. Doubling up as your game controller by switching it sideways, it's a perfect little match made in heaven for the Apple TV.
iPhone 6s
We all like new colours and Apple did not disappoint in this aspect of updating the colour range of it's iPhone 6s. Now available in silver, gold, space grey and rose gold. 3D Touch is a feature that will be used to detect where the user is pressing on the screen and how hard.

The iPhone 6 will still retain a 4.7" screen, and the 6S Plus will also retain its 5.5 inch screen. Both will have brand new glass displays built of Ion-X, the same display on the Apple Watch Sport. The new iPhones hold a new A9 chip built in, which makes it 70% faster than the A8 at CPU tasks, and 90% faster with graphics.
Users will also see a 12 megapixel rear iSight camera, capable of shooting video in 4K alongside a 5 megapixel front facing camera with Retina Flash that apparently is 3x brighter than a regular flash. Pretty impressive! With all these lovely features, the new iPhones will still start with a capacity of 16GB.
3D Touch is a new feature which is very similar to that of the Watch's Force Touch which allows users to clear all notifications with one press or activate hidden menus. The iPhone screen can deicpher between various levels of pressure. 3D Touch requires users to learn 2 new gestures, "pop" and "peek" which makes the app browsing more direct. "peek" will let users preview information and "pop" will take them directly inside it.