Audio Editing
We've been big fans of Deity microphones for a while here at Editors Keys! We've used them on our cameras for our own reviews and for our on-location shoots as well, we think they're brilliant. So ...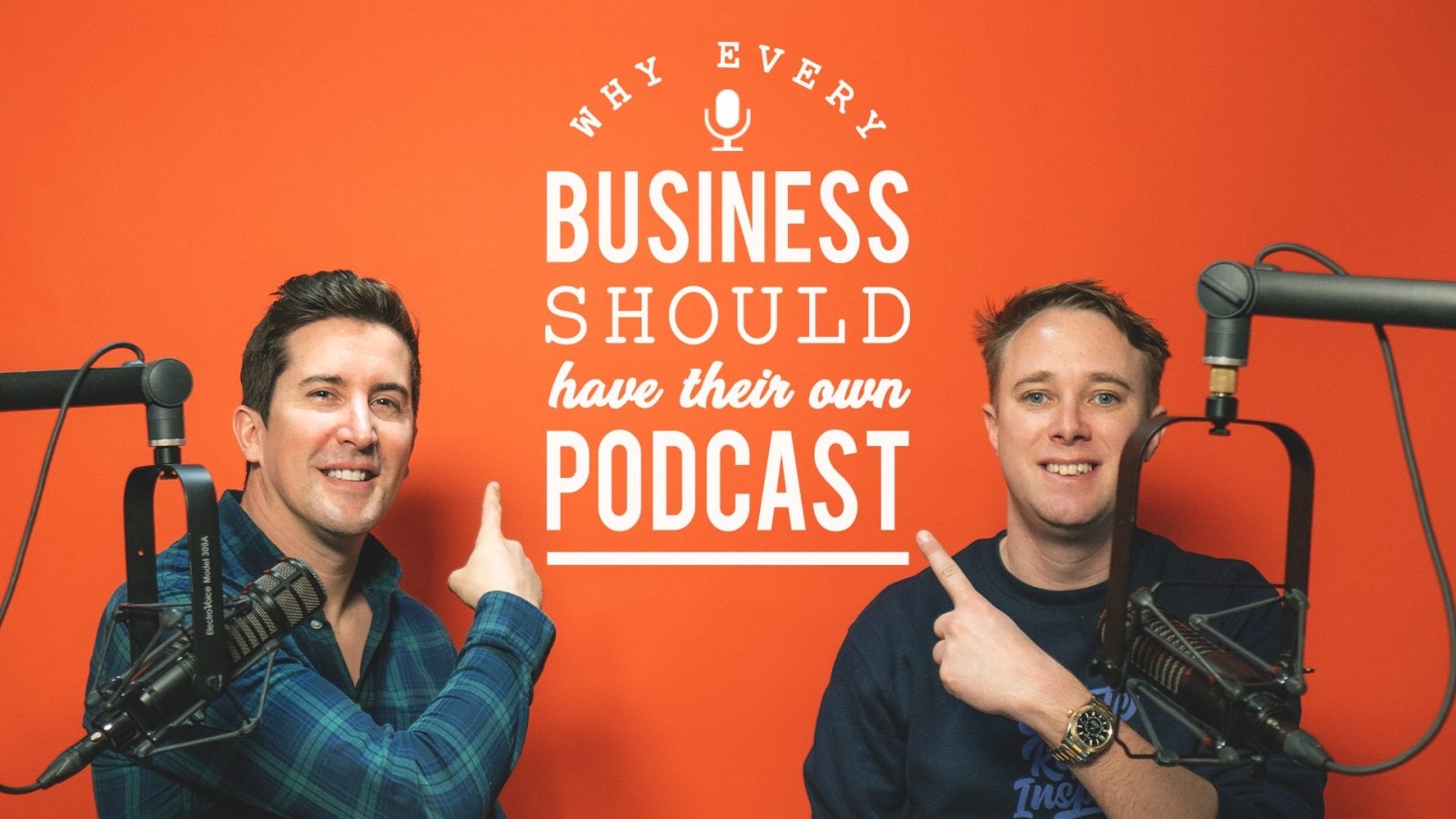 how to record a podcast
We have a very special guest this week, we're joined by James Mulvany who is the founder of Podcast.co and Radio.co - One of the worlds leading platforms for creating your podcast. In this first e...