Backlit Editing Keyboards
EDIT 40% FASTER
Premiere Gal x Editors Keys
The Ultimate Premiere Pro Keyboard
iMac | MacBook Keyboard covers
Shortcuts & Protection
Easy to use recording equipment
SL600 Microphone
Used by the worlds top video, audio and design studios
The Choice Of The Pros



Stay up-to-date
Blog posts & Tutorials
Winner of the eBay Business Awards
Starting with a custom sticker set, Editors Keys launched back in 2005 in Norwich, England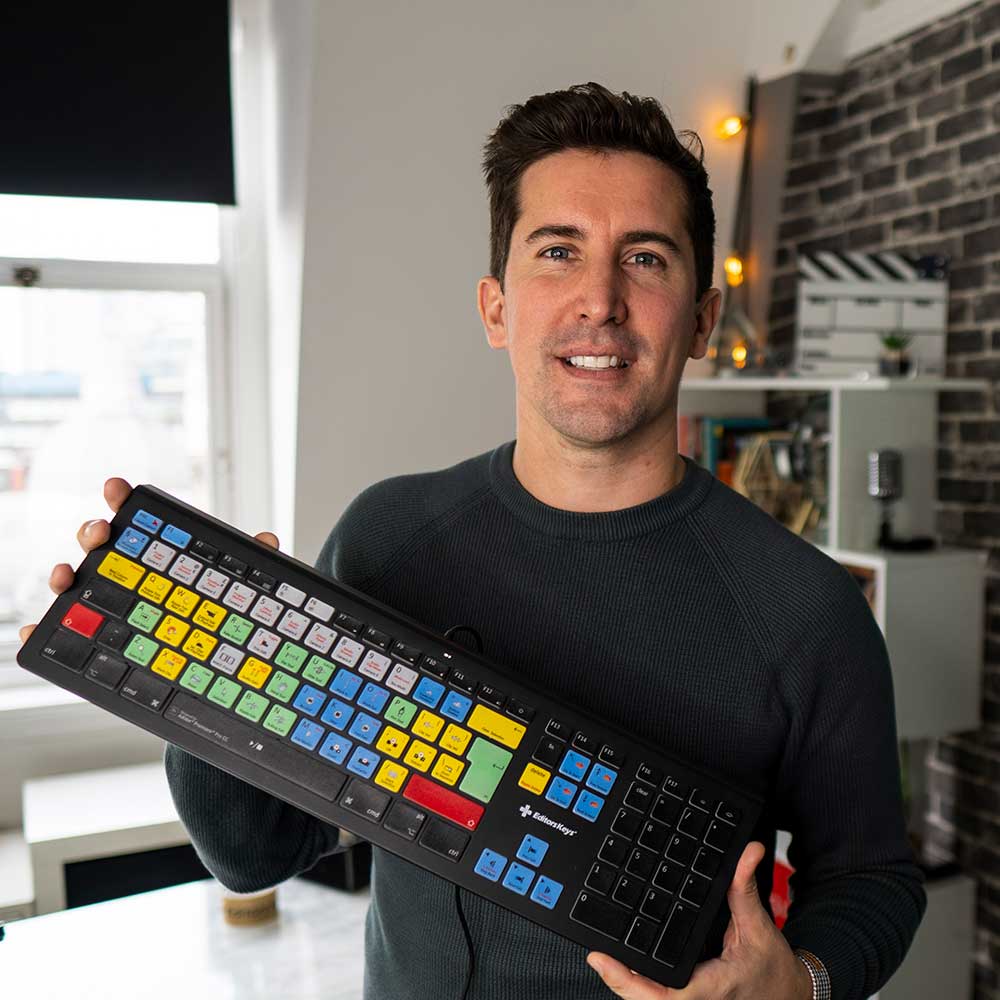 eCommerce business of the year finalist
Ecommerce Finalist at the Ecom Awards 2021.
Editors Keys was regognised for its product achievements
Global Top 10 Finalist
Editors Keys was a global top 10 finalist at the Shorty Awards in New York, which represents some of the best of social media.
Winner of the USA Today Awards
Winner of the 'Best Keyboard Company' in 2018 by Corporate USA Today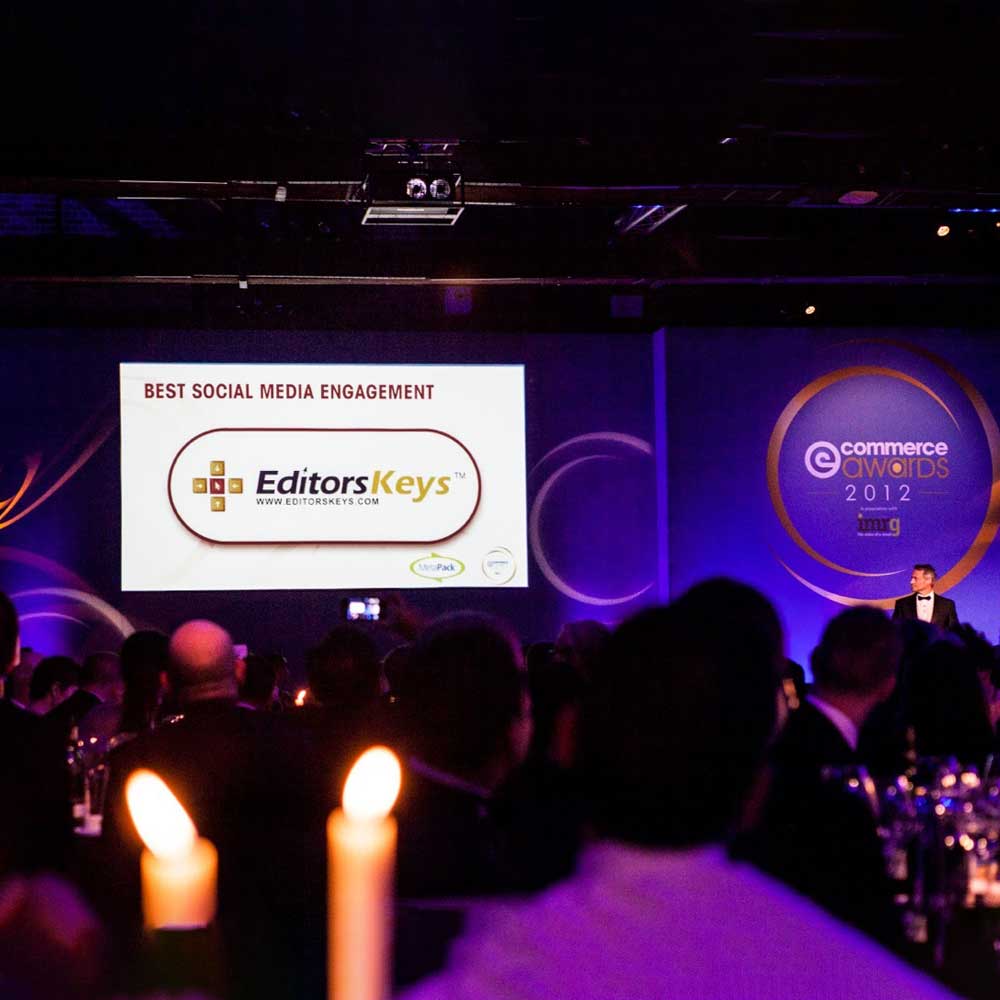 Best Social Media Engagement
Best Social Media Engagement Nomination at the Ecommerce Awards for high levels of customer service
What our customers are saying...
Professional Testimonials
I'm a long time fan of Editors Keys keyboards. Can't wait to use the backlit keyboard, no more night time sessions in the studio fumbling around trying to find my shortcuts!"
"The Editors Keys Keyboard was the best addition to my edit bay! It makes it so much more comfortable on my eyes to edit in a dark edit bay. I'm so glad someone finally designed a great keyboard for editors."
"The Ableton backlit keyboards are a great addition to our workflow. Every producers wants to spend the least amount of time figuring out shortcuts and these keyboards are a perfect solution to that, let's be honest, they just look really fucking cool in a studio setting!"
Subheading
Featured product
Fan Photos #editorskeys
Add yours to become featured