Today at the Adobe Max event, Adobe announced the addition of 5 new apps to its Creative Cloud portfolio:
XD for user interface design
Adobe Dimension CC for 2D to 3D compositing
Adobe Spark
Adobe Character Animator CC for 2D character animations
Lightroom CC Cloud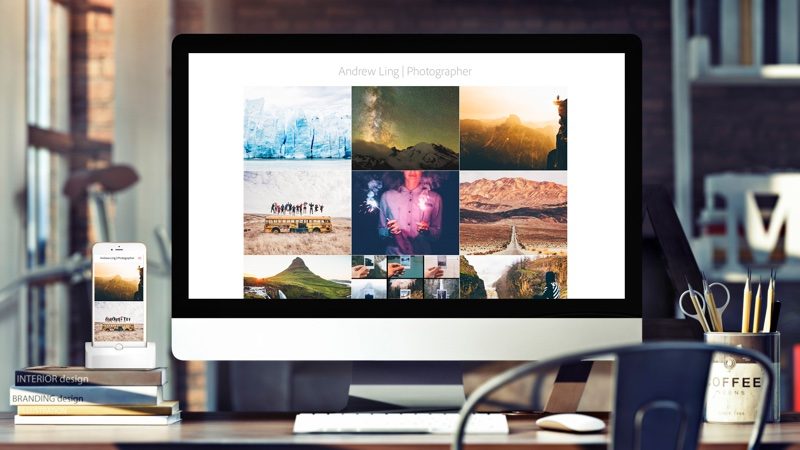 Adobe Lightroom changes
There are some huge changes to the way Adobe Lightroom works. Adobe is introducing a new Lightroom CC app which includes built-in cloud storage.

The current version of Adobe Lightroom will exist as 'Adobe Lightroom Classic' however going forward a new Cloud-based version of the app will be available for Mac, PC, Android and iOS. Which means you no longer need the program on your Mac or PC. To be honest we're not sure how professionals will feel about this. Always requiring internet access can be a problem for editing on the go. Luckily Adobe have carried over the Adobe Lightroom keyboard shortcuts to the web version, so you can use your Adobe Lightroom keyboard on any system. Photoshop CC
Photoshop is getting 1400 new brushes due to the recent acquisition of KyleBrush. There will also be new tools for design and plenty more helpful tutorials, which make it easier for first-time Photoshop users to learn the ropes. There will be improved brush management tools, better select and mask features and a new 'Curvature Pen' tool.
There will be a new Lightroom cloud catalogue into Photoshop for quicker access to photos you've edited within Lightroom.
The new 'Curvature Pen Tool' helps you create paths more quickly and easily. 
Illustrator CC
Illustrator will see a small update which features a new 'Essentials' workspace which offers up better dynamic access controls for less clutter. There is now also support for up to 1000 artboards.
For the full blog check out Adobes Blog post here: